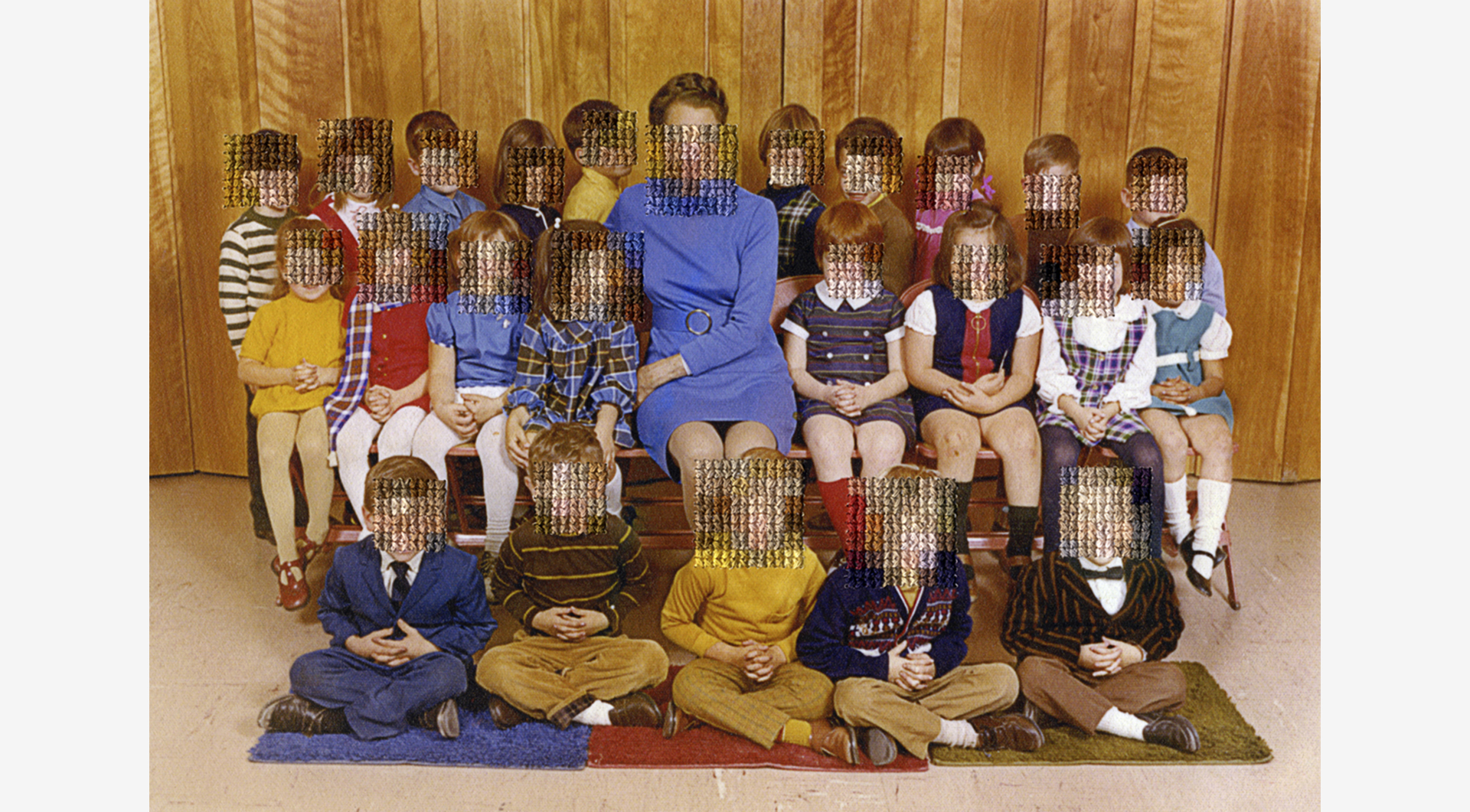 It's common lore known amongst photography buffs, but it's worth mentioning once more. Kodak was one the master of the film world, standing atop a powerful media medium that never seemed like it would die. Of course, that was before it helped develop the digital camera. Fast forward to the present and Kodak has essentially put itself out of business. Digital cameras are thriving, and we now how two decades worth of their influence.
The Eastman Museum's latest exhibition explores just this with the works of a sample of today's great photographers.
With the convenience and ubiquity of computers and smartphones, the majority of photographic images are being recorded digitally rather than on film. As this transformation has broadened access to photographic images—both in making and in viewing—in many contexts it has also obviated the need for photographic prints. Snapshooters, photojournalists, and commercial photographers rarely produce material objects as the final step in their process. As a consequence, photographs in the form of image-bearing sheets of paper are scarce outside of the art world.

Because personal and collective memories are so inextricably intertwined with photographs—the result of the medium's progressive saturation of everyday life for the past century and a half—this revolutionary change in the production and dissemination of photographic images is altering society's relationship to memory.

In the midst of this change, many contemporary photographers are making work that addresses, either directly or obliquely, the potential consequences of the medium's metamorphosis. Some artists dig deep into photographic materials as though searching for the locus of memory, while others incorporate found snapshots into their work as virtual talismans of recollection. Both kinds of work highlight the presence of the photographic object and function as self-conscious meditations on photography's ongoing reorganization of our mental and physical landscape.
The exhibit, sponsored b Deborah Ronnen and Sherman Levey, will feature works by photographers such as Anotny Cairns, Ellen Care, Phil Chang, Jason Lazarus, Diane Meer, Taryn Simon, and more. The exhibit is now open and will conclude January 29, 2017
For More Information: Eastman Museum