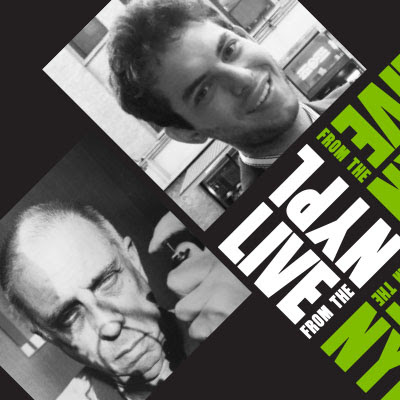 Lee Friedlander, one of the United States' most respected modern photographers, hasn't spoken in a public forum in decades. That changes next Tuesday, on June 20th.
As part of LIVE from the NYPL's annual photography program, generously underwritten by Mahnaz Ispahani Bartos and Adam Bartos, pioneering photographer Lee Friedlander will take to the stage for the first time in over three decades for a conversation with his grandson Giancarlo T. Roma.

Friedlander is perhaps best known for his portraits of the American social landscape. But his photographic contributions are rivaled only by his prolific bookmaking. Together with Roma, he has revived the self-publishing book company he began in the 1970s, offering books, special editions, and portfolios pulled directly from the artist's personal collection.
The discussion will take place at 7:00pm in the Stephen A. Schwarzman Building.
For Tickets: New York Public Library